ELLEN M. COOPERSMITH, President
EXECUTIVE PANEL MODERATOR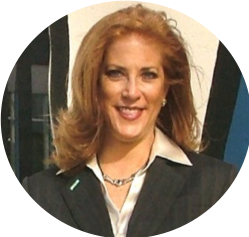 Ellen Coopersmith is an expert in decision quality and decision analysis implementation and its practical application in multiple industries. She consults, facilitates and trains organizations across the globe, utilizing her extensive experience in strategy development, scenario planning, decision framing, facilitation and value of information. A petroleum engineer by degree from The Colorado School of Mines, Ms. Coopersmith has specialized in decision analysis for the last 25 years. As of 2019, she's trained over 7,000 professionals while assisting companies with both corporate and project level strategic decisions. Ms. Coopersmith is the president of Decision Frameworks, a decision quality enablement firm providing consulting, training and software around the globe. She was the 2017 – 2018 president of the Society of Decision Professionals (SDP), a published speaker on decision analysis, a Professional Engineer and SDP Fellow.

NIALL MC CORMACK, Vice President Exploration & Appraisal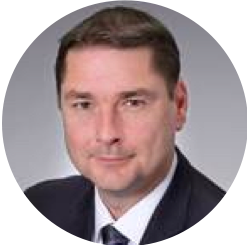 Niall joined BHP in 2012 and leads the Company's worldwide petroleum exploration and appraisal campaign, with a current focus on execution and a concentration on areas with Tier 1 potential. While at BHP, he has led the capture of dominant deepwater acreage positions in Trinidad and Tobago, Barbados, the Gulf of Mexico, Eastern Canada and Australia. He has also played a significant role in bringing the latest seismic technology to bear on Exploration and Appraisal with the completion the largest 3D seismic program ever acquired by an independent oil company in Trinidad and Tobago and the first ever deepwater Exploration Ocean Bottom Node acquisition currently underway in the western Gulf of Mexico. Niall leads Innovation for BHP's petroleum business. He is also the Executive sponsor for BHP Petroleum's Inclusion and Diversity Council in Houston. With more than 20 years of industry experience, Niall has worked at companies including BP, GNS Science, Hess Corporation and Afren Plc., holding various management positions in exploration and geoscience across the US, South America, Europe, Middle East and Africa. Niall holds a bachelor's degree in Geology and a PhD in Geology from Trinity College.
---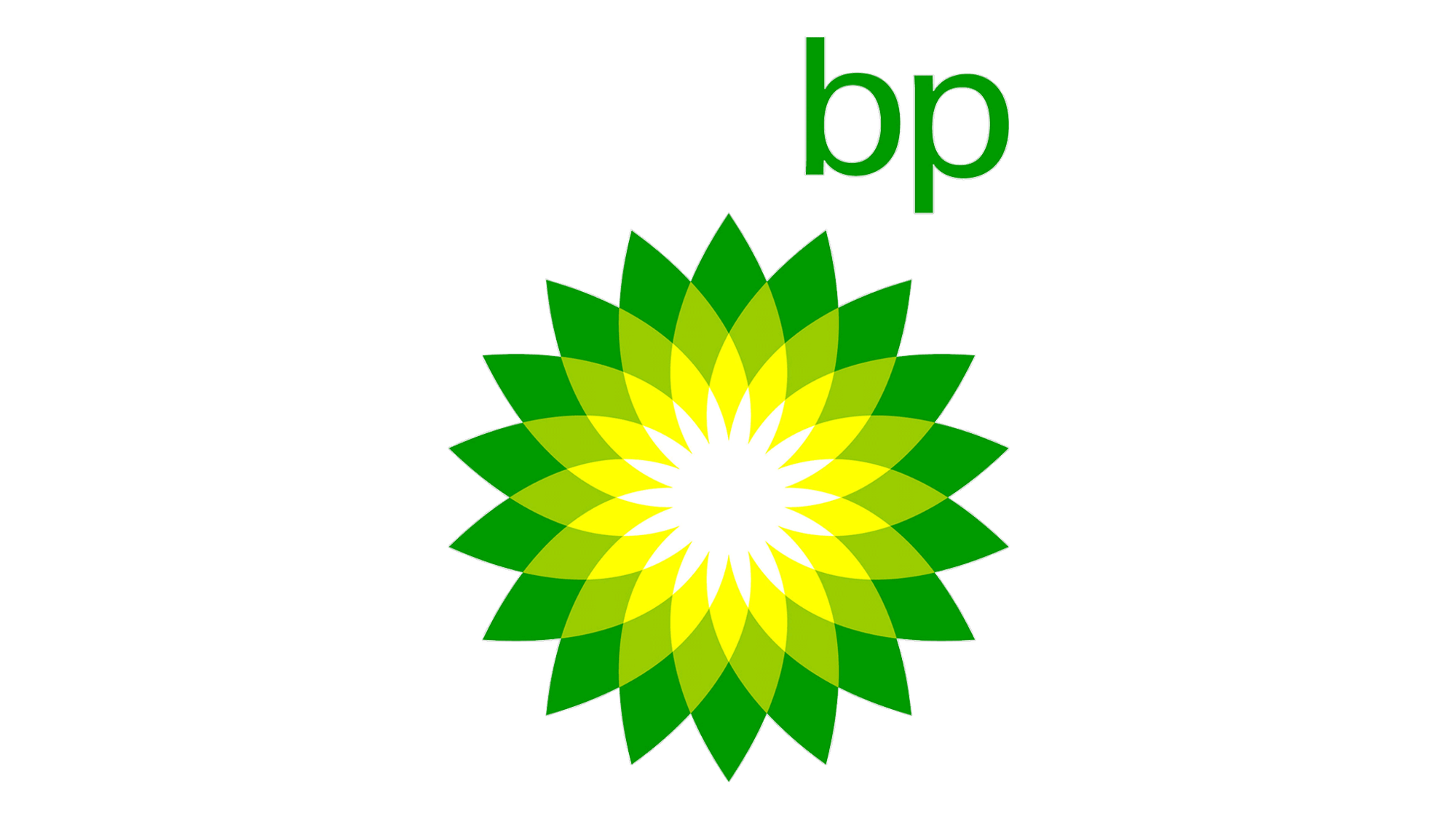 RUSSELL SMITH, VP Global Concept Developments - Global Projects
Russell leads BP's Global Concept Development (GCD) team. GCD is accountable for delivering safe, cost effective and competitive projects by informing the right project selection and concept choices in BP's global front end portfolio. Russell is also responsible for maintaining and continuously improving BP's front end projects practice and capability world-wide.
---

STEVE V. BROSS, VP Corporate Investment Evaluation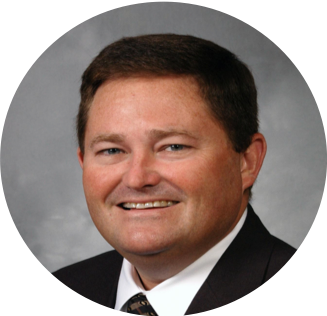 Steve V. Bross is vice president of Investment Evaluation for ConocoPhillips within the Exploration, Production & Strategy Organization. The Corporate Investment Evaluation group has responsibility for decision framing, development engineering, investment analysis, reserves reporting and corporate approvals.
---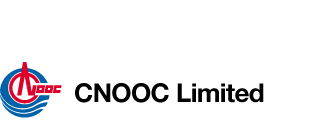 KEITH HENDERSON, VP International Development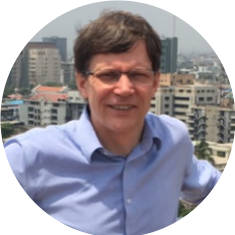 Keith Henderson, VP International Development of CNOOC
---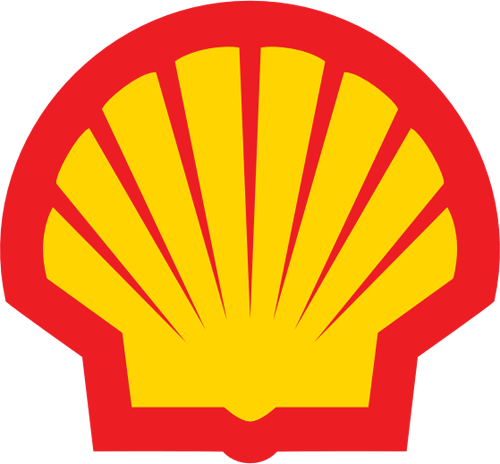 STUART McGEOCH, Exploration Manager Gulf of Mexico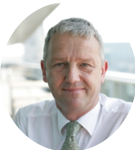 Stuart joined Shell as a petroleum engineer in 1986 working first in The Hague as a petrophysicist and then in Gabon, where he also spent a year working on well sites as an operations engineer in the onshore Rabi field. He returned to London to work in seismic petrophysics and then oil field unitization before moving the Netherlands to jointly run Shell's E&P graduate entry training program.
---