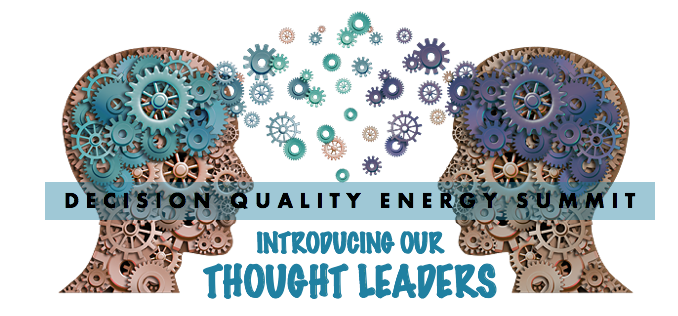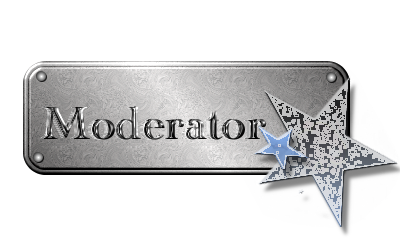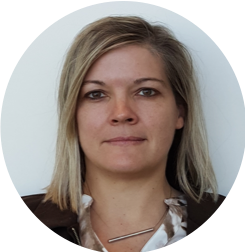 Kristin Andrichik, SHELL
Kristin Andrichik leads Shell's DW GOM Economics team which delivers Decision Analysis for all significant investment opportunities in the GOM, including Exploration, major Development projects, and through the life of Producing assets. Kristin and her team are vocal champions of Decision Analysis and Decision Quality within Shell.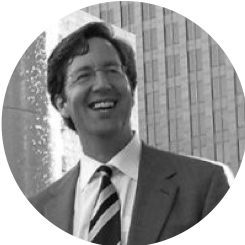 Jeremy Walker, Decision Frameworks
Jeremy Walker has been with Decision Frameworks since 2005. He is an advisor and consultant with a background in business strategy development, petroleum economics, portfolio management systems, and asset acquisition and divestitures.
Prior to joining Decision Frameworks, Mr. Walker was the General Manager of IndigoPool, a Schlumberger company that specializes in integrated acquisition and divestiture solutions and targeted transaction support services to companies and countries engaged in acquisitions, licensing rounds, and divestitures in the petroleum sector.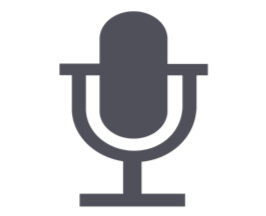 IMPLEMENTING DECISION QUALITY AT BP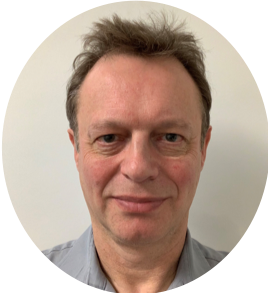 Chris Travis, Appraisal General Manager, Global Projects Organization, BP
ABSTRACT:
BP employs DQ in two key areas: the sub-surface, particularly to justify data acquisition and in projects; this latter area is the focus of this talk. BP's Global Project Organization (GPO) is focused on delivering safe, cost effective and competitive projects for the upstream business – we typically deliver 5-8 major projects per year.
The Global Concept Development group (GCD) inside GPO is responsible for helping choose the portfolio of future opportunities that BP will develop and for creating the most competitive concept for each selected opportunity. This talk will describe how BP uses Decision Quality to help with both these areas.
BP has found determining the main decisions a project needs to make is the key to developing work plans and ensuring that integrated teams remain focused on producing the optimum value. Using Business Framing has proved a powerful way of determining these key decisions. Moreover, inviting partners and government agencies into these workshops has been key in gaining alignment from the start of the process.
Later in the project, simple but effective tools such as Concept Decision Matrices and Decision Quality Scoring are used to compare options and assess the quality of our decisions. Together with the Business Framing workshops, these have delivered transparent value-based decisions that hold throughout the life of the project.
APPLICATION OF DECISION QUALITY TO STRATEGY AND PORTFOLIO MANAGEMENT AT BHP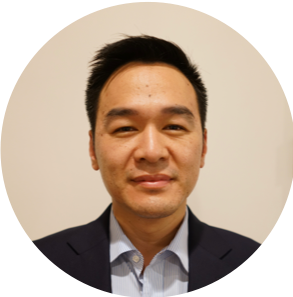 Christophe Chung, Engineer, BHP
Christophe joined BHP in 2007 after graduating from the University of Western Australia and is currently responsible for leading the implementation of Decision Analysis across the Petroleum Exploration and Appraisal organization. Christophe has held previous roles in Production Engineering, Operations and Planning during his career at BHP. Christophe holds a Bachelor of Electrical and Electronic Engineering and Computer Science from The University of Western Australia and a Master of Petroleum Engineering from Curtin University of Technology.
ABSTRACT:
This presentation will discuss the application of Decision Quality to Conventional Petroleum strategy and portfolio management at BHP.
We describe a workflow underpinned by the principles of Decision Quality to demonstrate portfolio optionality and the range of potential outcomes across opportunities with highly variable risk and uncertainty. We discuss the ability to generate insights and enable decision makers to make informed decisions on strategy and portfolio management and realize portfolio objectives and goals.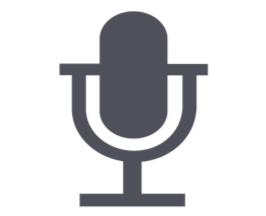 MAKING CONCEPT AND PORTFOLIO DECISIONS STOCHASTICALLY
Paul Wozniak, Staff Economist, Deepwater Gulf of Mexico | SHELL
Paul graduated from Boston University with a Masters in Economics and joined Shell in 2013 and has worked in various roles in Petroleum Economics. During his time at Shell he has specialized in decision analysis and stochastic evaluation as a means to improve decision quality.