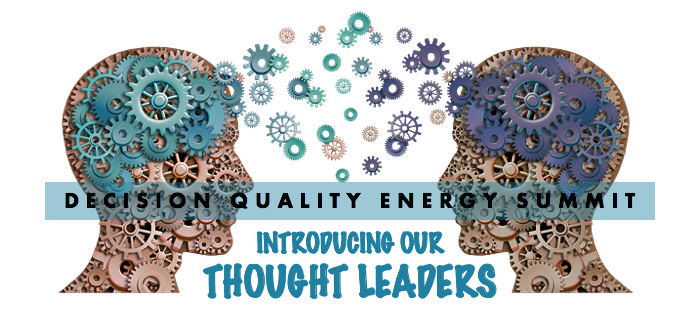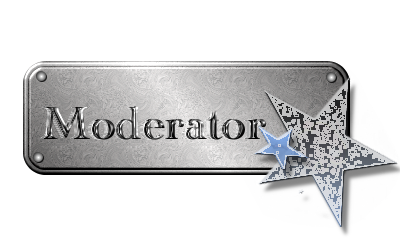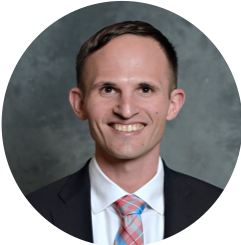 Ahren Lacy, Decision Analysis Advisor, Gulf of Mexico Business Unit | Chevron
Ahren Lacy is a decision analysis advisor in Chevron's Gulf of Mexico Business Unit, evaluating Enhanced Oil Recovery opportunities.
He began his career at Chevron in 2014 as a decision analyst supporting major capital projects in the Southern Africa Strategic Business Unit. He subsequently supported GoM Drilling and Completions as well as Chevron Technology Ventures.
Ahren received his doctorate in Decision Analysis in 2013 from Stanford University, department of Management Science and Engineering. Prior to that, he received a bachelor of science in Industrial Engineering from Texas A&M. He is on the board of the Houston Chapter of the Society of Decision Professionals.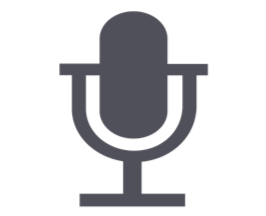 DECISION QUALITY INFLUENCE ON WELL SPACING STRATEGY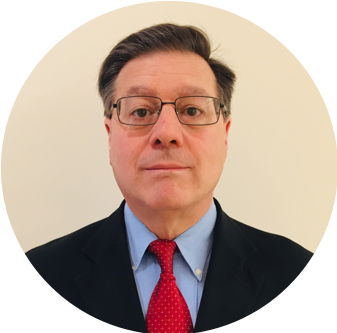 Greg Terzian, Director of Economics & Decision Analysis for the Production business unit | HESS
Greg is responsible for the Bakken integrated planning model and oversight of economics across the production portfolio. Greg joined Hess in 2010 as the Director of Corporate Strategy. Before that he was an E&P expert in the petroleum practice of McKinsey & Company for 14 years. He started his career with Unocal in Alaska and advanced through various reservoir engineering and drilling roles to District Drilling Superintendent for Offshore California. Greg has a B.S. in Petroleum Engineering from UC Berkeley and did graduate studies in renewable energy at Princeton University. Greg is a registered petroleum engineer in California.
ABSTRACT:
This talk will discuss the key responsibilities, tools and processes of the Decision Analysis group in Hess' Bakken asset. For the Bakken asset, Decision Analysis not only provides traditional roles of economic analysis and structured decision support, but also provides the integrated analysis and forecasting for this complex business that incorporates delivery of >160 wells per year, operation of >1500 existing wells and an extensive Midstream business including gas processing plants. The presentation concludes with some lessons learned from the application of DA to a large unconventional business unit.
INCORPORATING DECISION QUALITY TO UNCONVENTIONAL FIELD DEVELOPMENT PLANNING
Andrea Chiappe, Senior Planning & analysis Consultant, | Occidental Oil and Gas Corporation
Occidental Oil and Gas Corporation is an international oil and gas exploration and production company with operations in the United States, Middle East and Latin America. Andrea acts as subject matter expert for Economics, Project Modeling, Portfolio Optimization and Decision Quality and provides support to several of Occidental's Business Units.
ABSTRACT:
This presentation will discuss the impact of implementing industry-wide principles of Decision Quality at Occidental Oil and Gas to enhance the Field Development Plan Process.
The New Mexico Business Unit, the most prolific area within Oxy's Permian Unconventional assets, had developed -through the years- a workflow to generate and maintain deterministic field development plans for its unconventional fields.
Management was looking at ways to enhance the analysis, providing more optionality, a clear understanding of on- and off-ramps and an understanding of the impact of key uncertainties in the development of multi-bench assets.
In June 2018, the company Decision Frameworks introduced Decision Quality principles to the New Mexico Development team, providing a methodology to evaluate alternative development strategies, pushing the boundaries of the "known solutions" and modeling the impact of the main identified uncertainties.
The discussion will also propose a path forward to incorporate these practices into the company's culture.
USING OPERATIONS RESEARCH TO OPTIMIZE STRATEGY OF DRILLING RIGS & FRACKING CREWS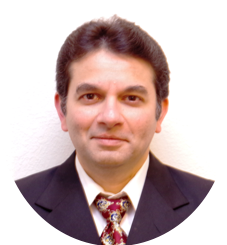 Gopesh (Bobby) Rana, Decision Analysis Advisor – Mid Continent Business Unit | CHEVRON
In his current role, Gopesh provides guidance & support on capital investment strategies for major capital projects, operations research solutions for oilfield development strategies, advanced AI algorithms for forecasting, and framing & facilitation advice for projects of all sizes. He has over 20+ years of experience in Oil & Gas upstream. He has a MBA from Rice University, a MS in Computer Science from Australia, and a Masters in Computer Applications from India.
ABSTRACT:
This presentation looks at OR techniques at a high level and proposes one approach (amongst many) backed by a case study on how to leverage OR and probabilistic DA to channel prescriptive decision analysis. Case study outlines in brief, a multi-queue, multi-server, agent based OR model with convex optimization developed in Python with an Excel interface to solve very complex upstream operational decisions in the Oil & Gas industry.
ABSTRACT: Coming soon!