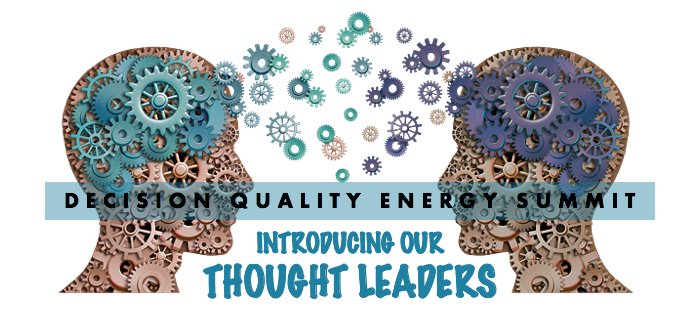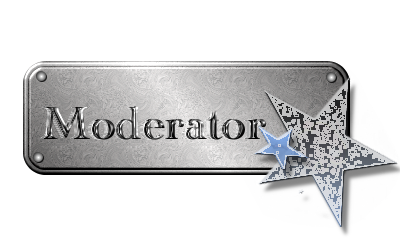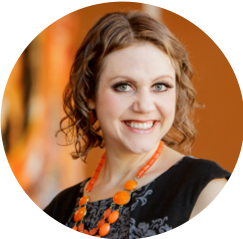 Ashleigh Ross, Portfolio Lead, BP
Ashleigh is Portfolio Lead for Carbon Capture, Use, and Storage at BP, where she works to identify, optimize, and develop projects to Advance the Energy Transition. Previously she worked for ConocoPhillips in capital projects (including CCUS), reservoir engineering, and competitor analysis. She has graduate degrees in Chemical Engineering, Environmental Policy, and Technology & Policy from MIT, Cambridge, and Oklahoma State.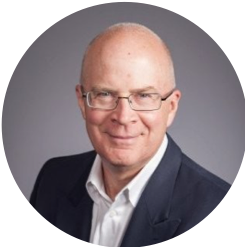 John Hollenbach, Global Business Development Executive, ExxonMobil
John recently retired from ExxonMobil in February 2019 after 40 years of service in the Downstream refining, crude/product supply, logistics, planning and engineering business. A long time champion of Decision Quality in the company, John held a variety of positions, from leading a team which evaluated research projects including alternative energy and carbon capture, to his last assignment where he was responsible for Business Development in Europe, Africa and Middle East.

DECISION QUALITY IN FUTURE ENERGY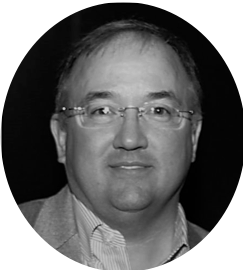 Paul Wicker, Senior Analyst, CHEVRON
Paul Wicker currently works as a Senior Decision Analyst for Chevron. He has 23 years of working in the oil & gas/chemicals industry (Texaco and Chevron), 13 years of full-time decision analysis and strategy development consulting (Decision Strategies, Inc), and he returned to work for Chevron.
Paul has led critical strategic projects to help clients develop creative solutions to best fit primary objectives and create maximum value. He has experience in technology, sales, marketing, and management in upstream, mid-stream, downstream and chemicals.
Paul is an accomplished teacher, writer, DA book editor, speaker and professional facilitator. Over the course of his career, Paul has helped teams make clear and confident decisions with the highest decision quality.
Paul is a Certified Analytics Professional (CAP) with the Institute for Operations Research and the Management Sciences and a Fellow with the Society of Decision Professionals.
ABSTRACT:
At Chevron, a commitment to decision quality paves the path forward in evaluating opportunities and risks in the future of energy. Risk management tools are used to evaluate and integrate evolving trends into the framework for decision making.
Creating and maintaining a business strategy that is resilient in the changing landscape of climate change requires careful consideration of:
• Energy demand and supply projections
• Energy mix projections
• Commodity price outlooks
• Other leading indicators such as policy and technology changes
Chevron is involved in every step of the energy technology development chain and uses effective decision quality to guide executive decision making.
AN OUTSIDER'S PERSPECTIVE ON THE FUTURE OF DECISION QUALITY - INSIGHTS FROM THE UPSTREAM PLANNING SURVEY
Evan Howell, VP Strategic Business Development | Aucerna
Evan oversees Aucerna's M&A practice as well as efforts to expand into new markets and develop cross-functional industry partnerships. He brings prior experience in strategy development and portfolio management for the upstream sector, as well as in cross-industry economic and financial analysis.
ABSTRACT:
In late 2017, KPMG Strategy and Aucerna partnered to develop an upstream planning survey in order to gain a deeper appreciation of the challenging facing the upstream planning professionals and an understanding of how planning best practices were evolving during a turbulent time for the oil and gas industry. Many of the themes uncovered during this work, however, have broader applicability to a wider range of business practices, including decision quality and decision analysis.

This presentation will draw on key learnings identified from our operator survey data around challenges faced by planning professionals to provide a unique perspective on the value of decision quality to upstream operators. We will also discuss the evolution of "planning" as a discipline within upstream oil and gas, hidden obstacles to organizational change, and what that means for evangelists of DQ seeking to evolve the way their own organizations do business.